About Us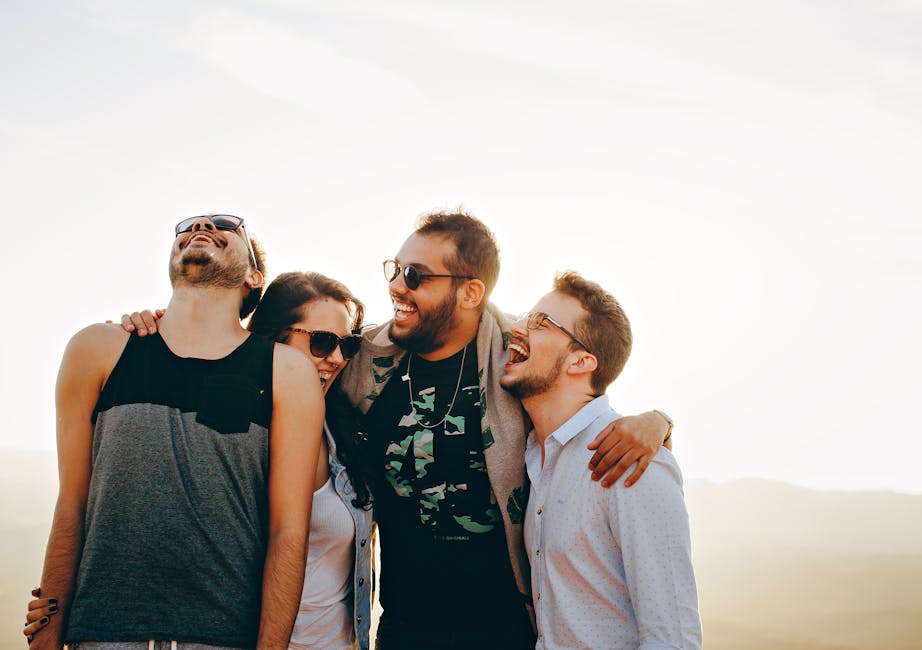 Founded in 2018, Get Unwined is a young wine accessories brand based in Canada with a focus on creating contemporary accessories.
Get Unwined has always been true and faithful to its core DNA, designing  innovative pieces that add an extra dimension to wine accessories from season to season channeling the creative spirit of the brand, Get Unwined is committed to crafting each collection with the finest accessories around.
How are we able to charge such great prices you ask?
We work directly with the manufacturer, so there is no middle man in the process, and this way we can offer our merchandise at extremely low prices. But make sure you act fast, because the prices and products on Get Unwined change on a DAILY BASIS, (a side affect of the direct-from-manufacturer deals).
Thank you for your interest in the brand. For all marketing and press inquiries, please contact us at contact@getunwined.com We have a media library that houses high quality imagery of all our stock and features. For access, please email contact@getunwined.com. 
For wholesale inquiries, please email us at contact@getunwined.com
We are committed to protecting your privacy. This privacy statement details what information we gather about you when log on to getunwined.com. Our policy is to keep the personal information we receive from our Site completely confidential and used solely for internal purposes. We do not share personal information with any other parties. Collection of your Personal Information: The personal information we collect may include your name, title, company or organization name, e-mail, phone. We may collect certain information about your visit, such as type of browser you use; the date and time you access the Site; the pages that you access while at the Site and the Internet address of the Web site from which you linked directly to our Site. This information is used to help improve the Site and administer the Site. Use of your Personal Information: The personal information collected on this Site will be used to provide the services you have requested. We may use your personal information to provide you with important information about the product or service that you are buying, including critical updates and notifications. Additionally, if you join the mailing list we will send you information about other Get Unwined products.
Questions: If you have any questions about this Privacy Statement or concerns about the way we deal with your Personal Data, please contact us at contact@getunwined.com We may occasionally modify this privacy statement. All such changes will be reflected on this web page.